About us
VWS International specialises in weighing, labelling and automation. We cover the sales, installation, and service of the systems we provide. Our team of professional and motivated employees together have more than 150 years of experience in weighing and labelling.
We supply systems in the field of weighing, labelling and automation, including weighing and labelling systems, labelling systems, weighing equipment, inspection systems, and weighing and registration terminals. Where required, we implement specific customised solutions. Discover our tailor-made solutions for your product. We know your product like no other and with us you will find everything under one roof.
In our modern facility in Schaijk, The Netherlands we have excellently equipped office and production areas. This allows us to deal with our products and services in a professional and efficient manner. For example, our production area offers enough space to build several lines next to each other, so that we can also implement large projects for our customers.
We also know that it is essential for our customers to limit production downtimes to an absolute minimum. We respond to this with preventive maintenance, and for questions or any problems we have an extremely professional and efficient service department. Often, direct telephone support can be provided. If on-site assistance is necessary, we have qualified service technicians and network and software specialists.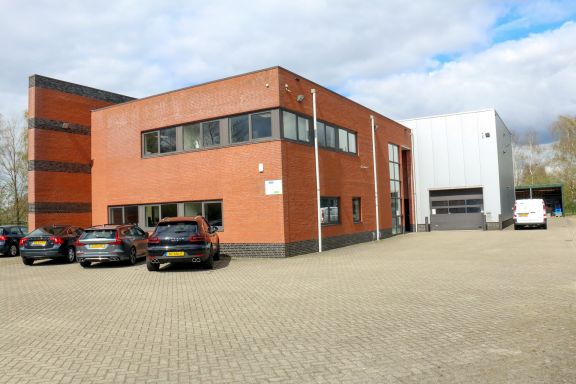 References
VWS International was founded in 2001, but the experience of the people behind our company goes back much further. We are an innovative and reliable partner for you with our team of professional, experienced and motivated employees. It is of no surprise that companies from small to large have already placed their trust in us and belong to our steadily growing group of satisfied customers. There are already plenty of systems of ours operational in the Netherlands, Belgium, UK, North and South America, Australia and New Zealand, among others.